"SEO" isn't just a buzzword; it's the driving force behind internet searches. In other words, it's the essential area of focus for driving traffic to your website and building a sustainable, far-reaching business, or page.
Backlinks— links to your site from relevant, high-quality websites— are a critical factor in SEO. The more high-quality backlinks you have, the higher your website will rank.
Here are some practical ways to build quality backlinks to your blog content.
Guest Post to Relevant Publications
Guest posting to relevant publications in your niche has benefits for all involved. Consistently publishing content is another essential SEO factor that many sites struggle with. It takes a lot of time and effort to put together a piece of content. Combine that with the need for multiple posts per week or even per day, and blogs easily get overwhelmed.
As a guest poster, you'll be able to help a non-competitive blog with their content creation. In return, you'll get a high-quality backlink to your site. Additionally, having your name and bio attached to a guest post helps you position yourself as a voice of authority in your niche. This, in turn, builds brand awareness and connects you with a broader audience.
Work with an Outreach Team
Building high-quality backlinks is a time-consuming practice. It's not something that will yield success overnight, especially when a single blogger is trying to juggle link building efforts with their regular blog responsibilities.
Working with an outreach specialist can help manage the link building tasks more effectively. Today With Jay suggests working with the outreach specialists to assist with content creation, anchor text development, and relationship management. By outsourcing these efforts, bloggers can continue to focus on creating high-quality content to link to for an excellent user experience.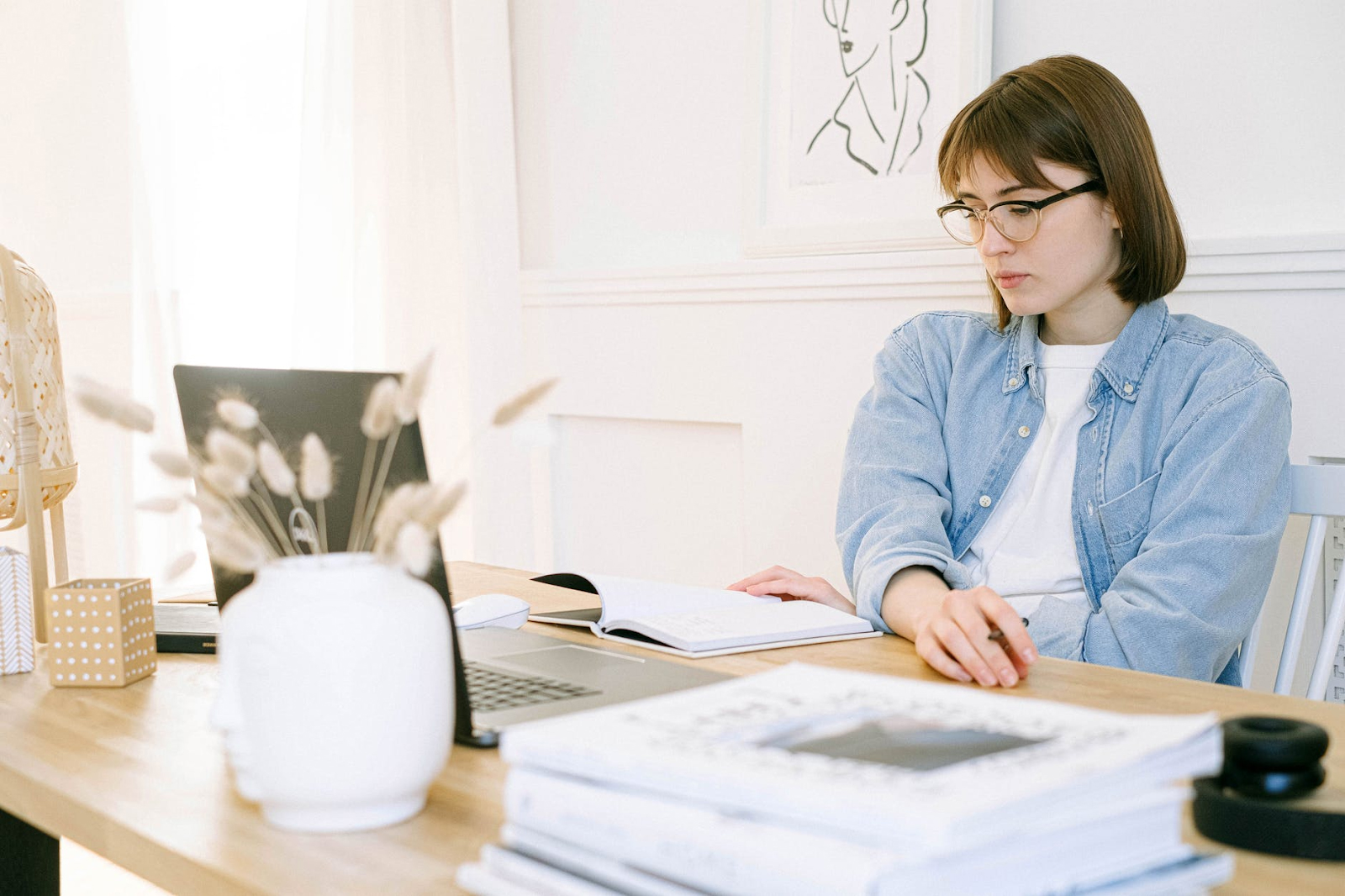 Replace Broken Links
Another way to build high-quality backlinks to your blog is to use a tool like Ahrefs to identify broken links pertaining to the content you want to link to. Using this tool, you'll be able to see what links are no longer viable on a target website and offer an alternative.
Broken links take away from a site's SEO, so other bloggers will be eager to have them replaced. By giving them a high-quality alternative, you're making the process easier for them. In many cases, they'll accept your link simply because it's the path of least resistance.
Use the Skyscraper Technique
The skyscraper technique is similar to the broken link replacement. However, in this scenario, you're finding high ranking content that your target sites link to and creating content based on it. For example, if they're linked to an older article about the five best skincare tips, you could reach out with an up-to-date article listing the ten best skincare tips.
The idea with this strategy is to build better content and take links away from the competition while directing traffic to your site instead.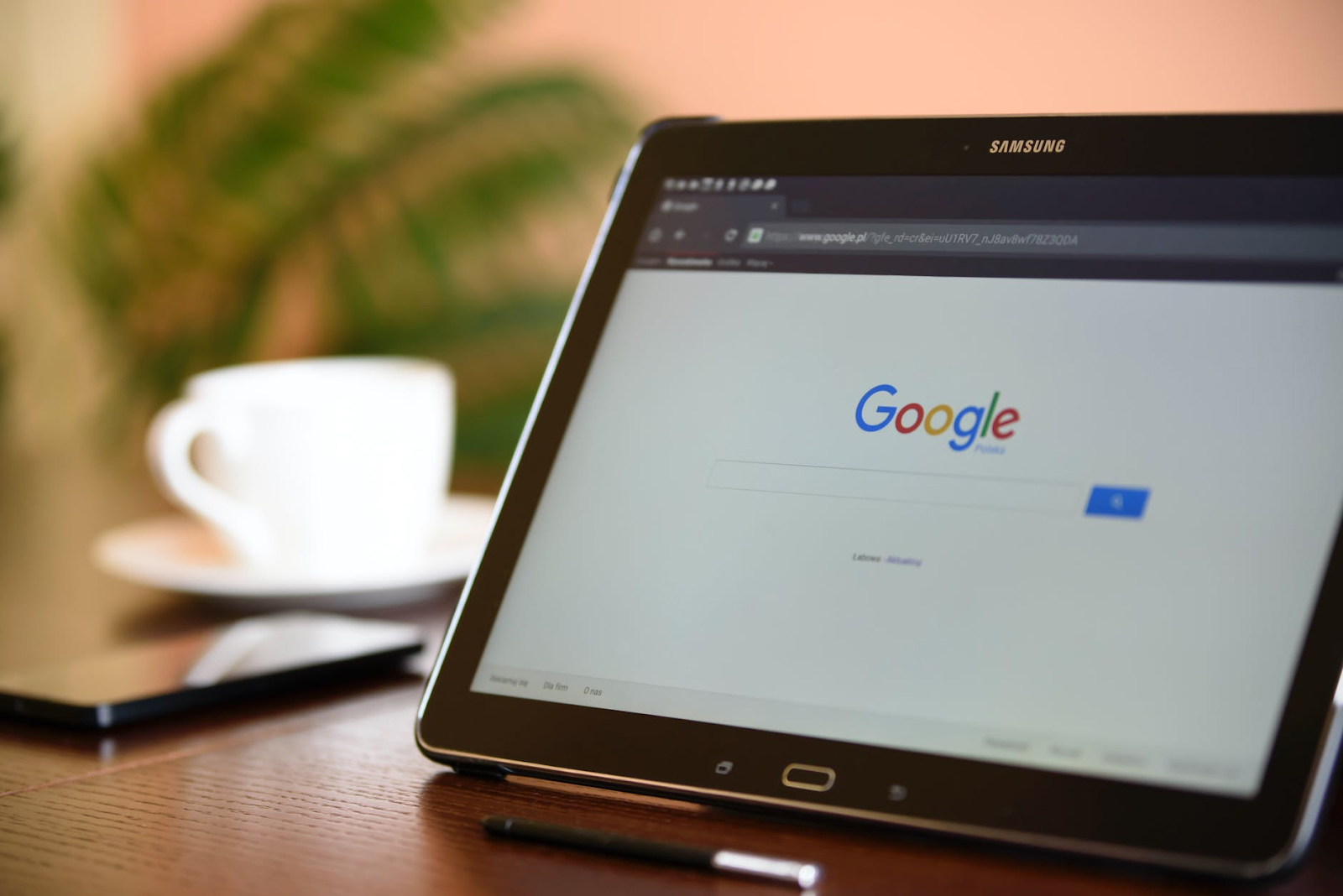 Use HARO
HARO, also known as "Help a Reporter Out," is a media and public relations site that reaches out for quotes from industry experts and leaders, including bloggers. In return, you get a backlink to your website or a business mention while being able to position yourself as an expert in your industry.
It's free to sign up with HARO. You can select what relevant industries you want to be notified for, and then answer relevant requests as they come through. HARO sends a daily digest email that outlines the various quote and resource requests so that you can pick and choose.
With these helpful tips, you'll be able to build high-quality backlinks to your blog and increase traffic.